-
Books by Leandro Herrero
view more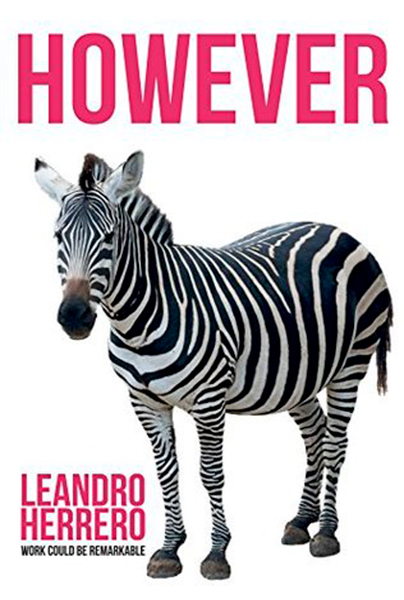 However
_
Work could be remarkable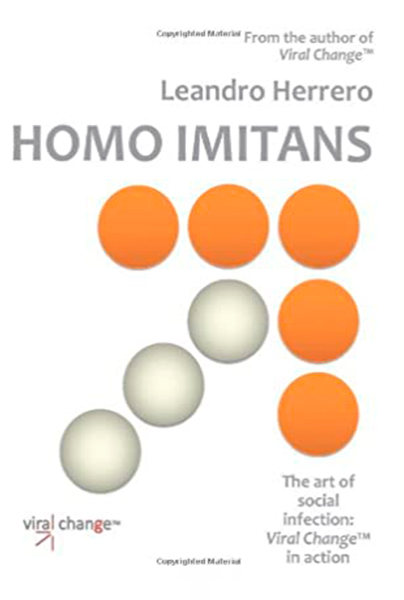 Homo Imitans
–
The art of social infection:
Viral Change™ in action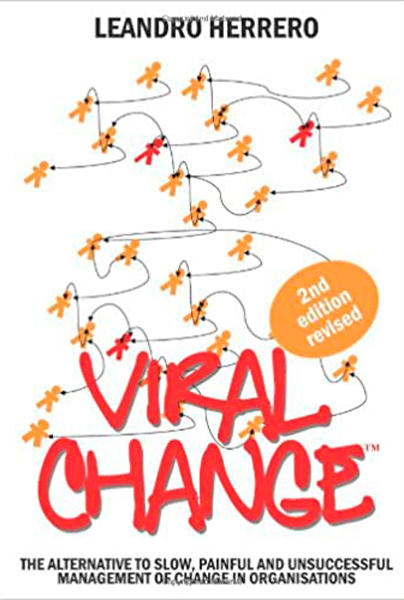 Viral Change™
–
The alternative to slow, painful
and unsuccessful management
of change in organizations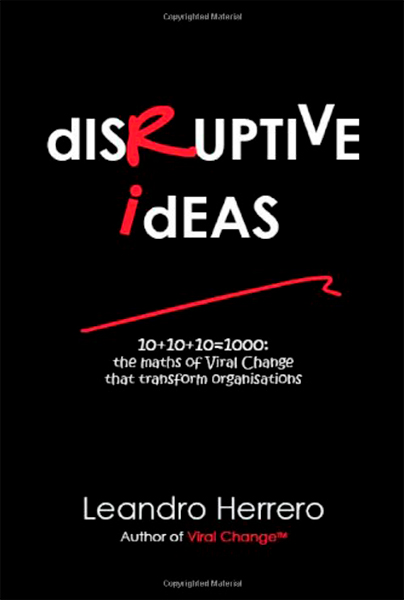 Disruptive Ideas
–
10+10+10=1000: the maths of
Viral Change™ that transform
organizations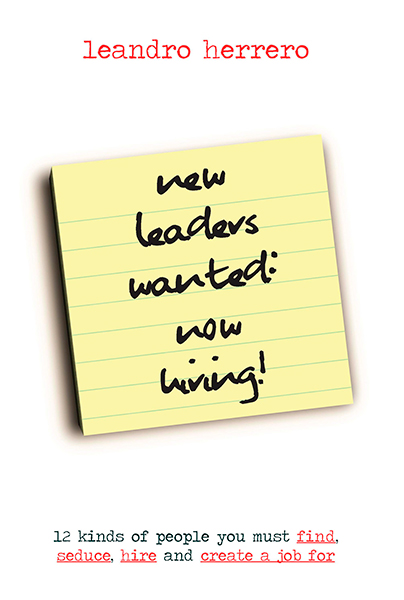 New leaders wanted: now hiring!
_
12 kinds of people you must find,
seduce hire and create a job for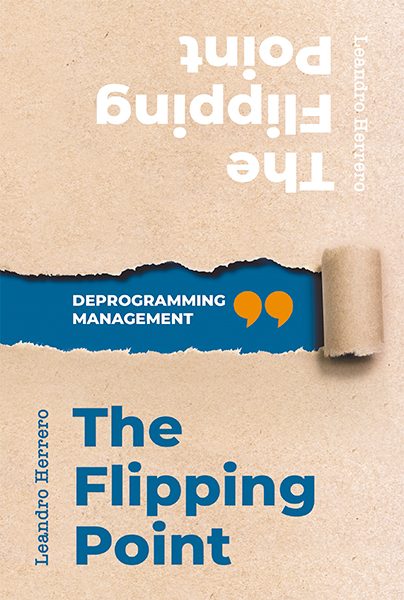 The Flipping Point
–
Deprogramming
Management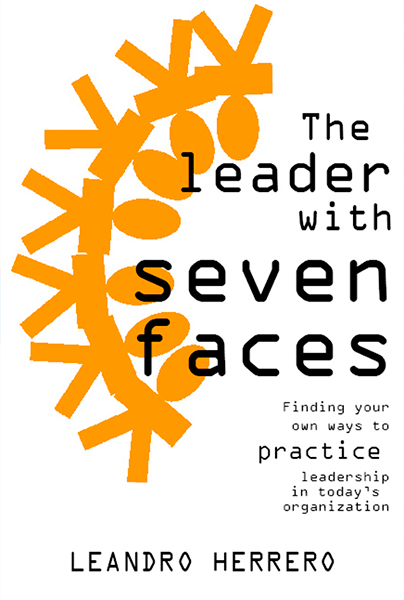 The leader with seven faces
–
Finding your
own ways
to
practice
Viral Change™ Written Material
Feed Forward Webinar Series

The Organization now, under new management
–
WATCH our 5, free webinars as Dr Leandro Herrero and his team of organizational architects, debunk uncontested assumptions and uncover the alternatives, whilst considering why this is even more relevant today in the current exceptional environment.
Have your critical thinking brain, switched on. It's a serious business. It may also be fun.
_
Viral Change™ by Dr Leandro Herrero
Viral Change™: The 5 Disciplines
Leandro Herrero – Speaker, Consultant, Author
How to create social movements
Other Viral Change™ Resources